Insulation displacement connection (IDC)
Special devices for slitting and cutting
Insulation displacement connection (IDC) is critical in today's electronics and electrical engineering industry, especially due to the increasing number of electrical functions and the simultaneous need to reduce the weight of wire harnesses. This development has led to increased use of ribbon cables, which require special techniques to process them efficiently and accurately. Cutting and clamping technology as well as crimp connections are used here. In addition, the development of special devices for slitting and cutting the flat ribbon cables is a key aspect to meet this need.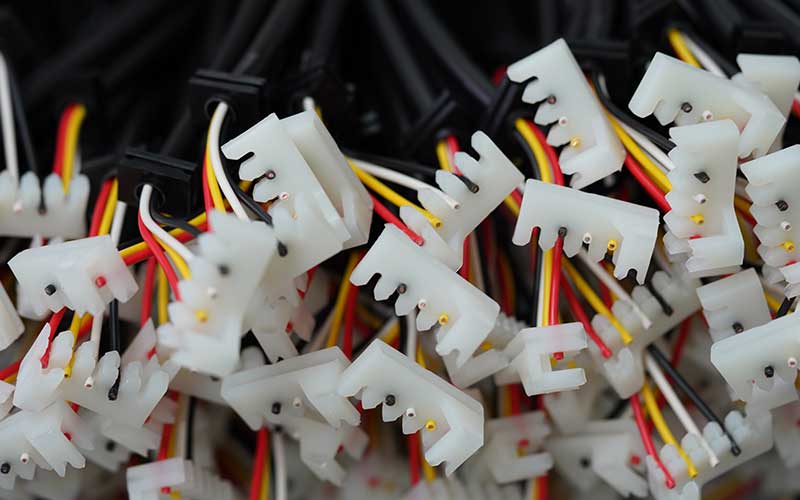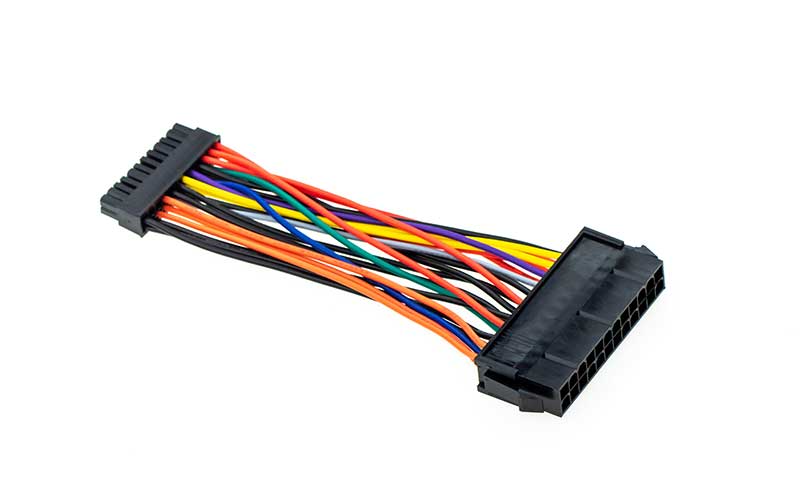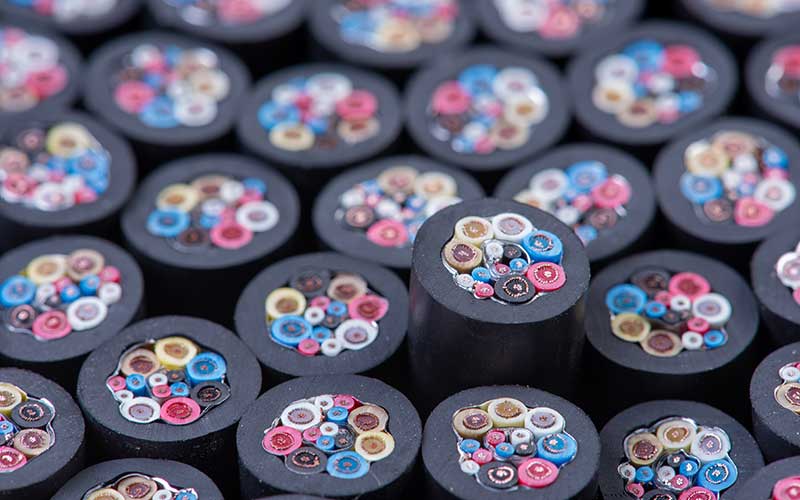 Insulation displacement connection (IDC)
Insulation displacement connection (IDC) is an essential part of the process to precisely process flat ribbon cables and also single-core automotive cables (type FLRY-A and -B) and also to process highly flexible automotive cables (type FLRYFF). In this context, special machines and tools are used to cut the cables to the required length while ensuring the clamp connections. This not only allows the cables to be adapted to specific requirements, but also ensures that the connections are electrically conductive and mechanically stable.
Crimp connections
Crimp connections are a common approach to safely and reliably connect the cut ends of various cables to connectors or contacts. This process involves pressing or crimping the end of the cable and the contact using a special crimping tool or crimping tool. This not only ensures an electrically conductive connection, but can also provide a gas-tight seal, depending on the requirements of the application.
Special devices for slitting and cutting
Given the specific requirements of flat ribbon cables, the development of special devices for slitting and cutting these cables is crucial. Such fixtures are often designed and manufactured in-house to ensure they meet the unique requirements of your business and applications. These devices allow precise cutting and separation of flat ribbon cables without damaging the cable cores and compromising the quality of the connection.
In summary, the cutting and clamping technology in combination with crimp connections enables efficient processing of ribbon cables and single-core automotive wires (type FLRY-A and -B) as well as around highly flexible automotive wires (type FLRYFF), which are increasingly used in modern electronic applications due to their space-saving properties. The development of our own special fixtures is a sign of our company's ability to innovate in order to meet the increasing demands of the electronics industry and to manufacture high-quality products. This helps to remain competitive and meet the requirements for electrical connections in modern applications.